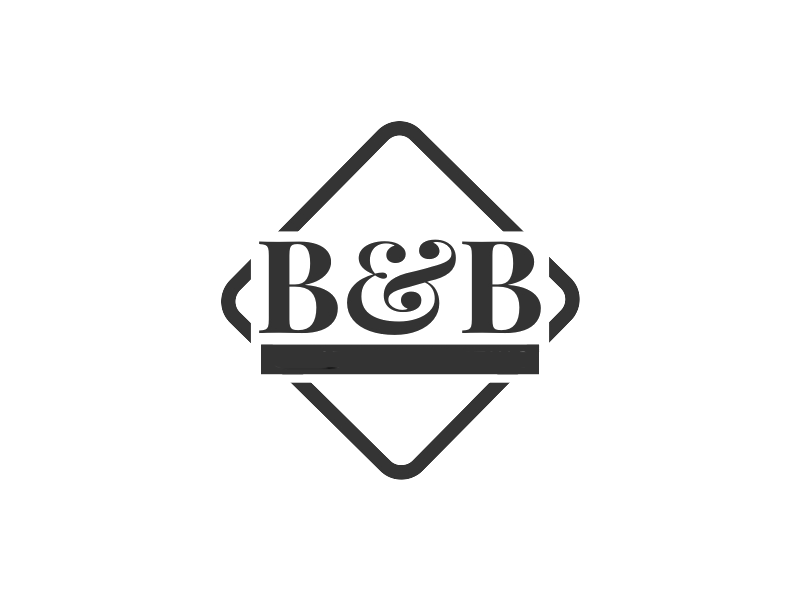 Situated in the historic centre of the medieval village of Atzara, in the heart of Sardinia, 'Casa La Robbia' is now ready for you
It is a typical Sardinian house, decorated and furnished sustainably – and of course showcasing hand-dyed accessories from our artisanal workshop.
It is a typical Sardinian house
<br /> Hospitality
You will be greeted by a rainbow of colourful threads and fabrics, reflecting the traditional crafts of our region..
An interweaving of ancient and modern arts that gives a sense of being at home.
We look forward to welcoming you to the heart of Sardinia, for a unique and authentic green holiday experience.
Three rooms
We offer a choice of three rooms, each named after the plant that inspired the colour tones for the interior design:our 'Dafne' single room, 'Robbia' double room, and 'Indaco' triple room.
Services
A shared kitchen, breakfast room and garden are available for the use of our guests.
"Dafne breakfast room single Room"